New businesses increasingly understand that they can no longer wait to reach scale before they start listening to specific issues of their customers. Every iteration of the product, even in the early stages, needs to solve real problems. A key reason this is difficult to implement is that most businesses either do not have the budget for a dedicated person to conduct customer research or do not have access to the right tools to do so. Which is why we are investing in Betafi. 
Betafi is building an end-to-end user experience research platform that allows companies to test, and synthesise in one place. The cost of reworking software that skipped UX research in the early stages is huge. Arjun Arora and Ethan Sherbondy understood this, and they built Betafi to address all these issues, with an intuitive interface that takes minimum effort and is easy to use across different product stages. 
The cost of fixing a design flaw at a later stage of product development is significantly higher than the cost of fixing it early. Estimates range from cost savings of anywhere between 4-5X to 30X. 
What we liked about Betafi was the fact that the founders had a lot of clarity about what they were trying to build. When we met them for the first time, they did not have a product, but they knew how they would build it and the problems it would solve. Their on-ground research and understanding impressed us the most.
The story
The initial idea for Betafi was born when Arjun was working with Singtel, one of the largest telecom companies in the country. He spent time with agents at the call centres, the first point of contact for end users, which often gets a bad rap for being inefficient. He figured that the reason agents struggled with resolutions was they had to rely on up to five systems for addressing a single call. Arjun teamed up with one of the telco's technology vendors to build a tool that allowed the agents to see customers' data usage clearly, and handle their requests better. The tool led to net savings of $500,000 a year for the telco. 
Arjun met Ethan at a startup accelerator. While Arjun's world was one where feedback was sporadic, Ethan came from Stripe, where constant feedback was second nature, but the information was scattered. The struggle in both cases was real. So they decided to get together to enable companies who are building products or product teams to bring in feedback loops as a core part of their product development processes. It is hard to build products if the feedback loop isn't strong enough.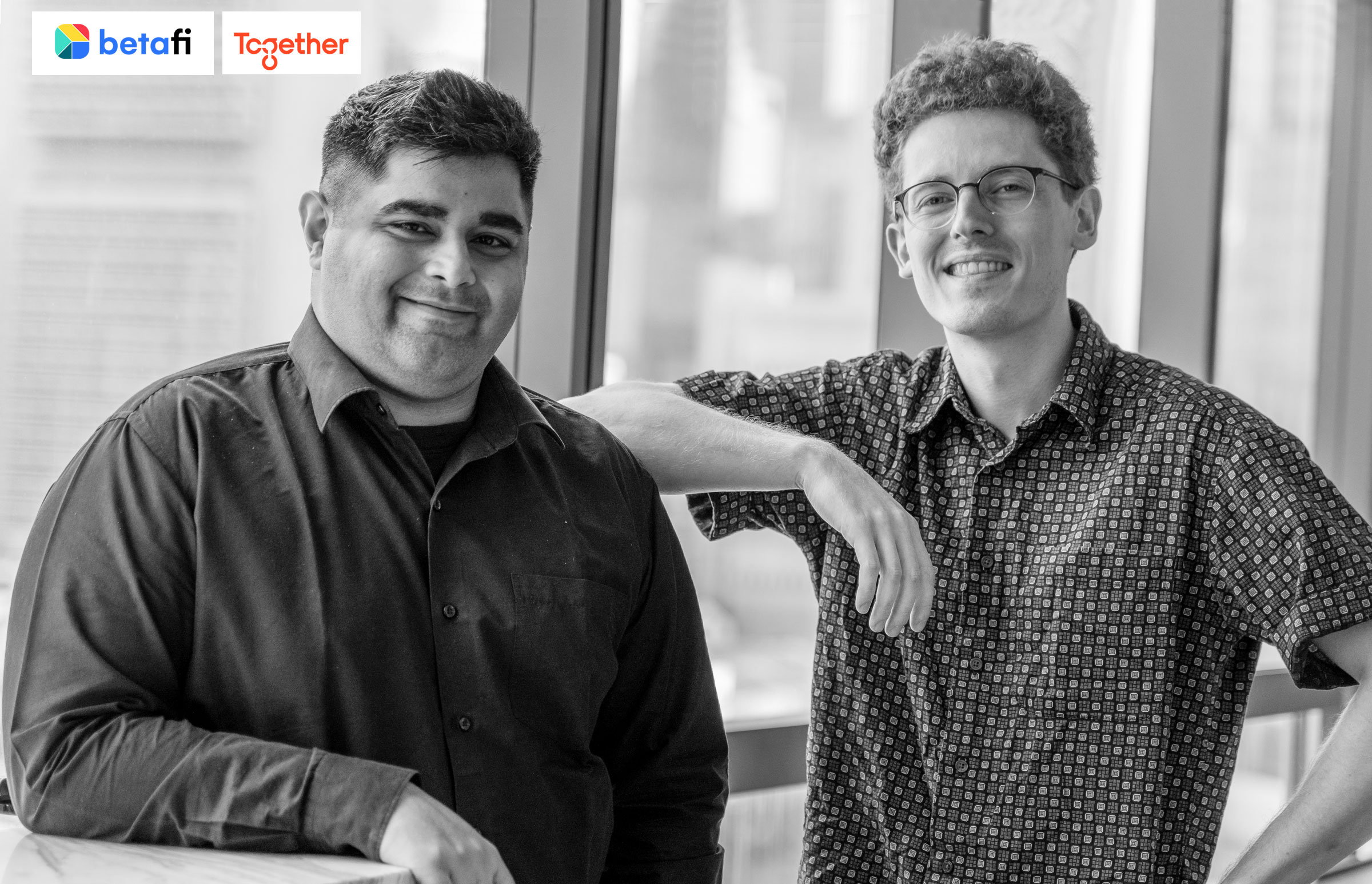 When we first met them, they were pre-product. They had an idea. But we saw the conviction and clarity of thought in both men. Ethan understood the tech he was building and Arjun could visualise the product. They were driven and knew they were solving an important problem. 
The product
The heart of achieving PMF is understanding what the customer really needs. Founders often chase user needs via extensive research, be it through surveys or interviews. But the answers and the feedback is littered across tools and in different systems. Collating this feedback across tools is harder because usually these platforms are not interoperable and even if they are there is no central repository to store this data. Now, let's layer on this problem. For app-based products, getting users to try out the product and then give contextual feedback is harder still. And that's the problem that Betafi is trying to solve. 
Betafi embeds itself into the workflow to make collating data easier. 
For instance, UX researchers can export all their Betafi notes to Miro, product designers can test multiple Figma/XD prototypes to compare different designs and workflows. Project managers and founders can take notes or share video clips of key insights in Zoom calls with Betafi, and marketers can test their landing page and campaign messaging and design before spending marketing dollars. 
And Betafi has made tremendous progress in the two years they've been around. Currently, they work with design partners such as Addx and RazorPay and have managed to find integrations with the likes of Zoom, Miro and Figma and more in the works. Their product is used routinely across business functions such as design, research and product. 
The market
User research platforms are a rising area of interest globally. As the path to minimum viable product gets shorter and shorter, businesses are realising they cannot afford to wait for a later stage design to incorporate user feedback. It has to be a part of product development from the beginning. This is especially more important as product-led growth becomes the norm. The current market for user research platforms is so fragmented that there are few credible numbers, if any, that show how important it is for businesses. 
The Systems Sciences Institute at IBM discovered that the cost of fixing bugs found during implementation is 6X that of fixing a bug identified during design. The price rises to 15X if a bug is found during the testing phase compared to one found during design. 
Betafi's own research showed that the rework cost from skipping UX research was huge—as much as 10 times more—and yet, it found that 80% of software products launched hadn't done early stage testing.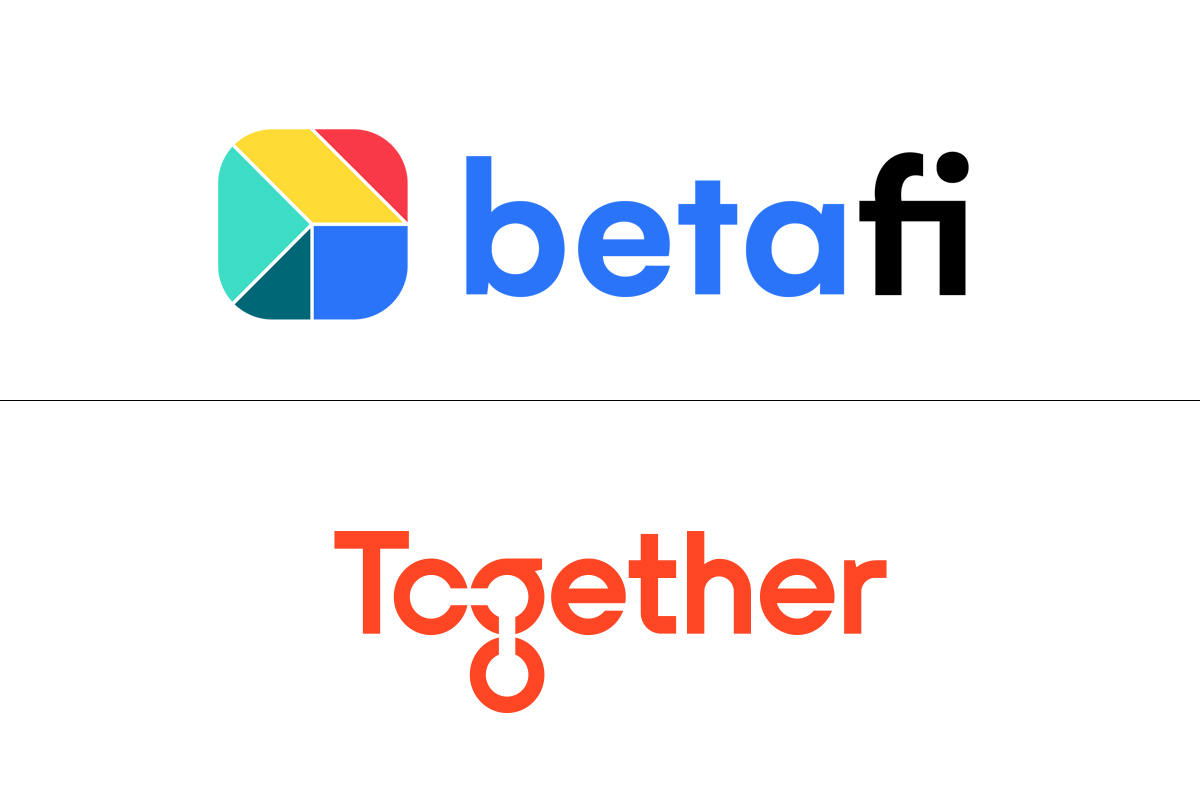 At Together, we believe this is the right time to invest in a company like Betafi, given the advances in Natural Language Processing (NLP), and voice-to-text technologies. So much of our professional lives, even post the pandemic, are being conducted on virtual meeting platforms like Zoom or Google Meet, or Microsoft Teams. That Betafi is using these advances to convert conversations into actionable research gives us confidence they are onto something revolutionary. 
We are also highly impressed with Arjun and Ethan's commitment to building a product for UX research. Arjun has experience in building and scaling products and operations in the area. Ethan comes with experience in building core technology in diverse areas like restaurant management software and fintech.
Startups are increasingly building for on-ground issues faced by businesses. Cost efficiency is imperative, and Betafi has successfully identified and helped its customers reduce the effort required to sift through meaningful information across multiple applications and systems. This is why we are delighted to welcome Betafi to the Together family. To know more about them, please visit their website here.